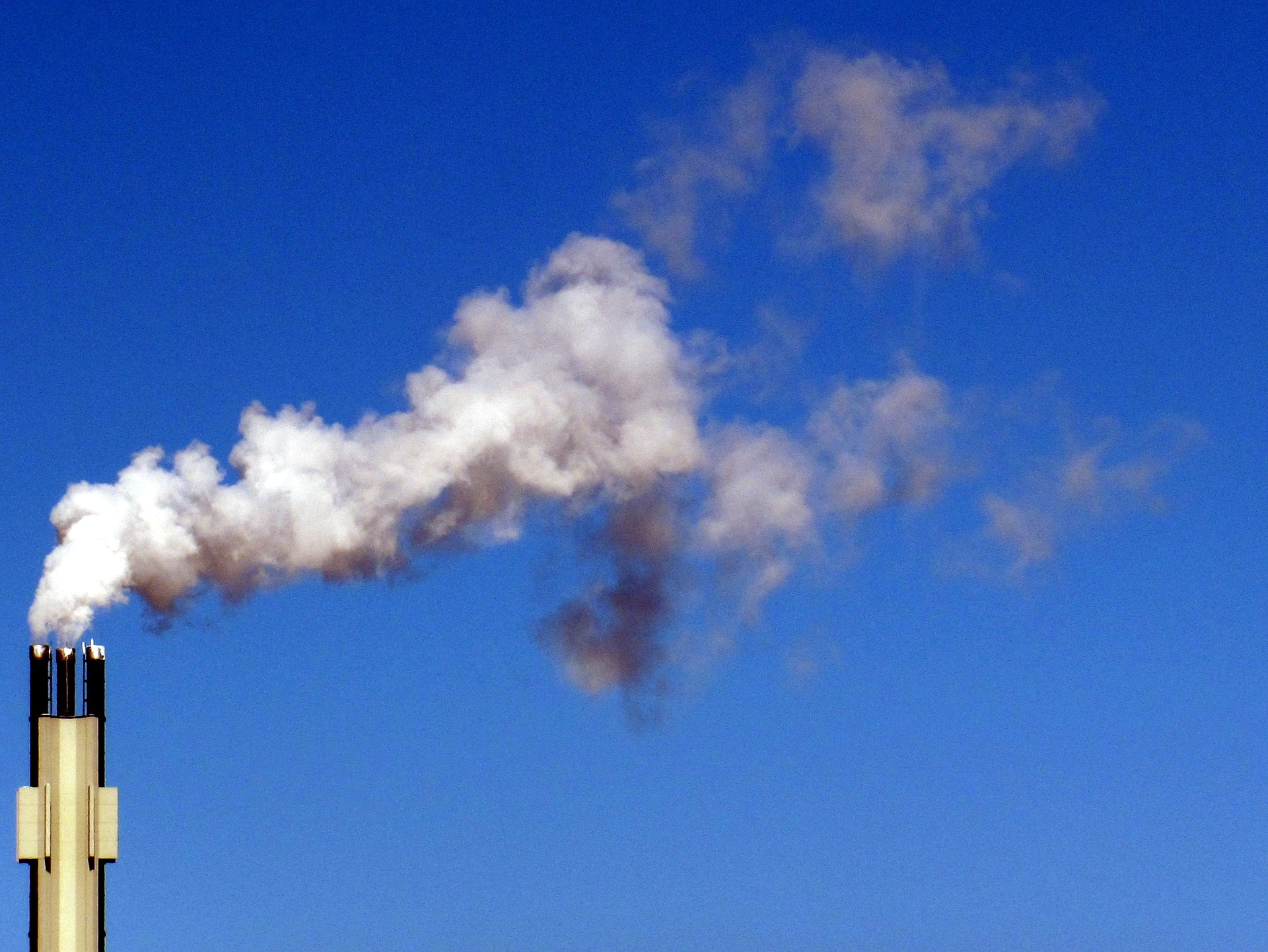 Emission Inventory
EA's air emissions inventory services includes: preparation of facility process flow diagrams; survey of stack/source locations; documentation of emissions sources; estimation of emissions using sophisticated process models, direct quantitative measurements, or emission factors; and compliance assessment.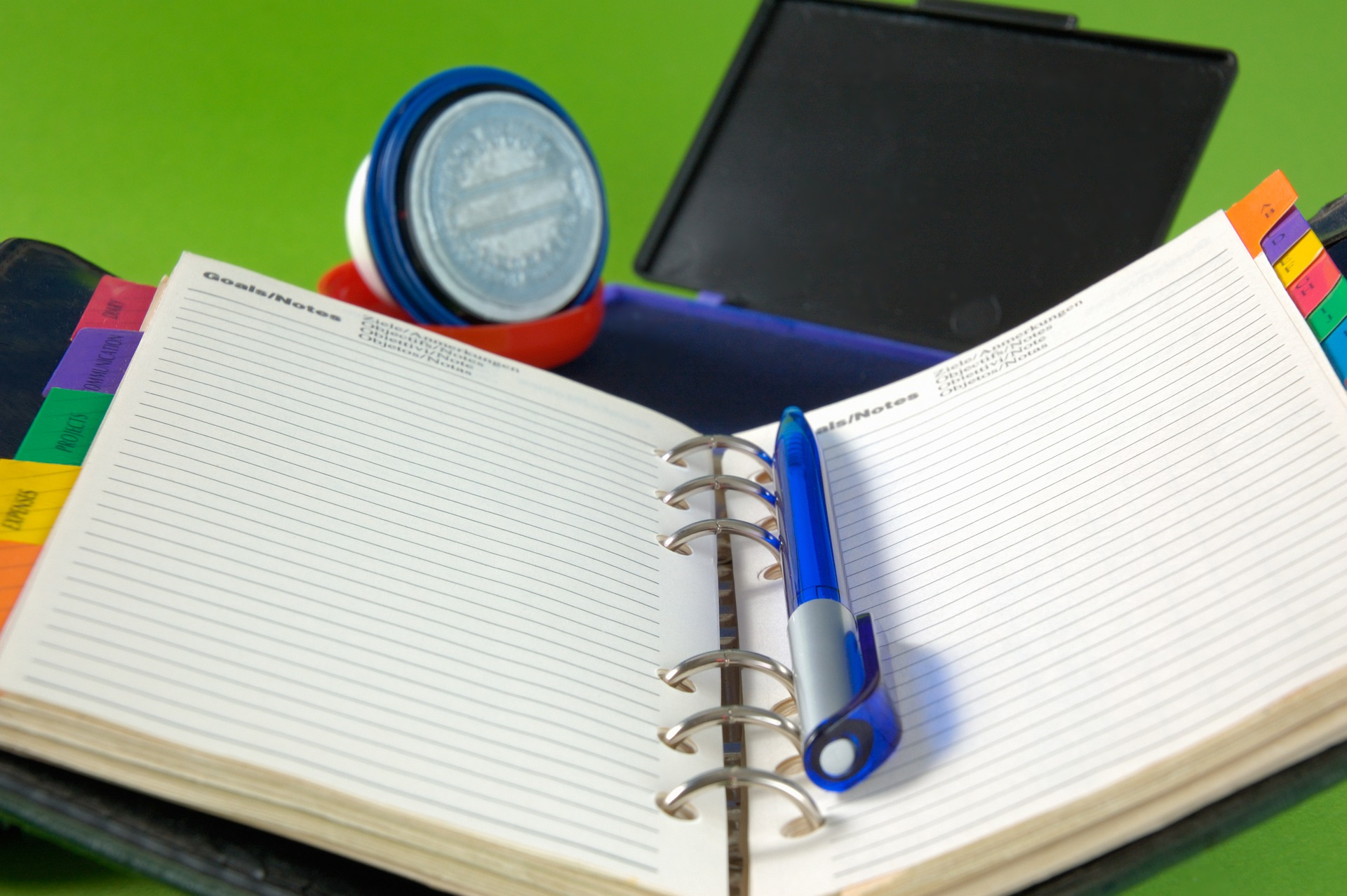 Air Quality Permitting
EA's air permitting experience includes: Nonattainment New Source Review (NNSR); Operational Flexibility Assessments; Permit Requirements Streamlining; Prevention of Significant Deterioration (PSD); Public Notice and Hearings; Regulatory Agency Negotiations State and Federal New Source Review (NSR); and Title V Operating Permits.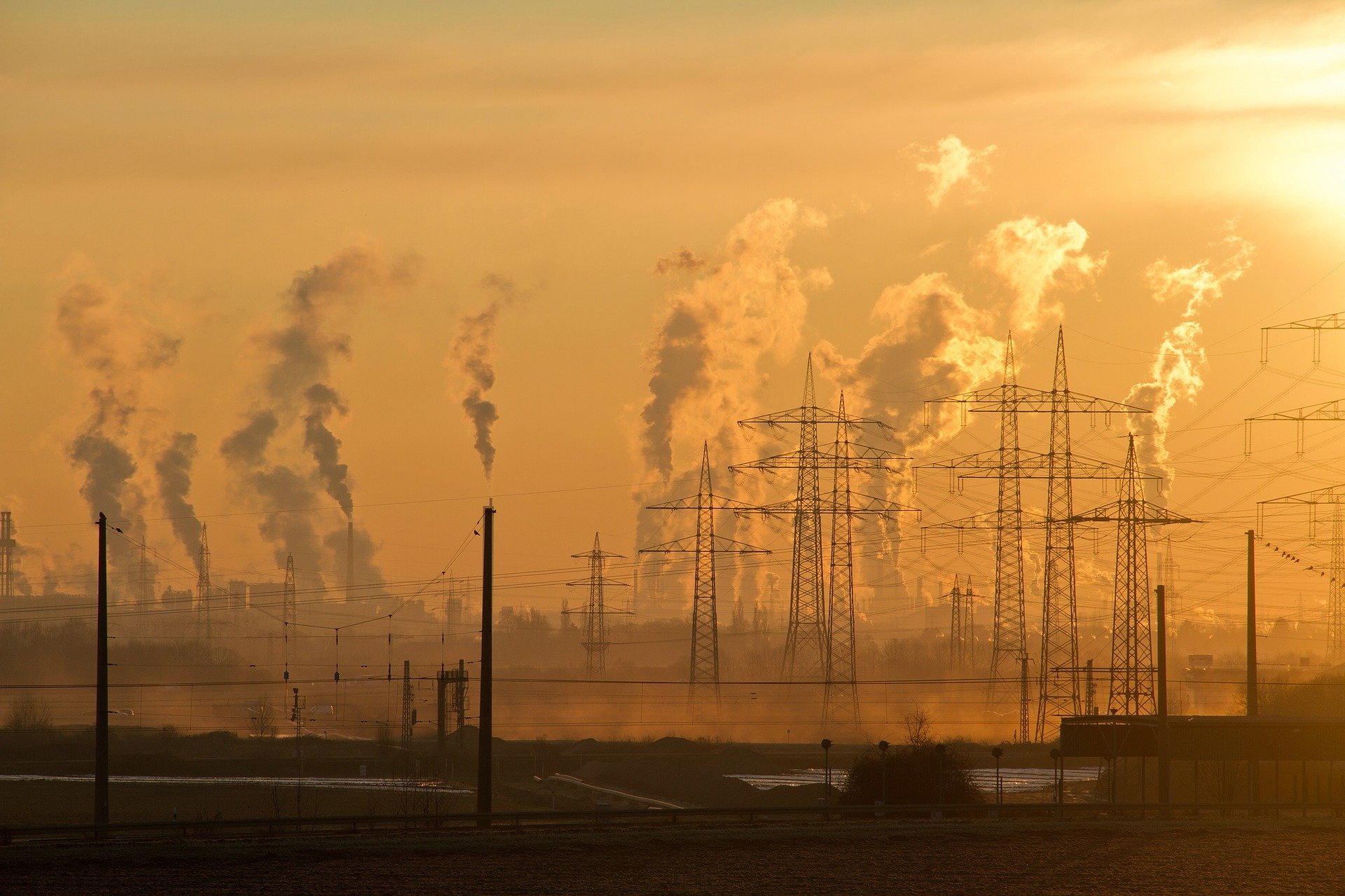 Regulatory Compliance Assistance
EA's regulatory compliance assistance services includes: Audits Under the State Environmental, Health and Safety Audit Privilege Act; Compliance Gaps Assessments; Compliance Management Systems Development and Maintenance; Environmental Program Audits; and NSR/Title V Air Permit Compliance Reviews.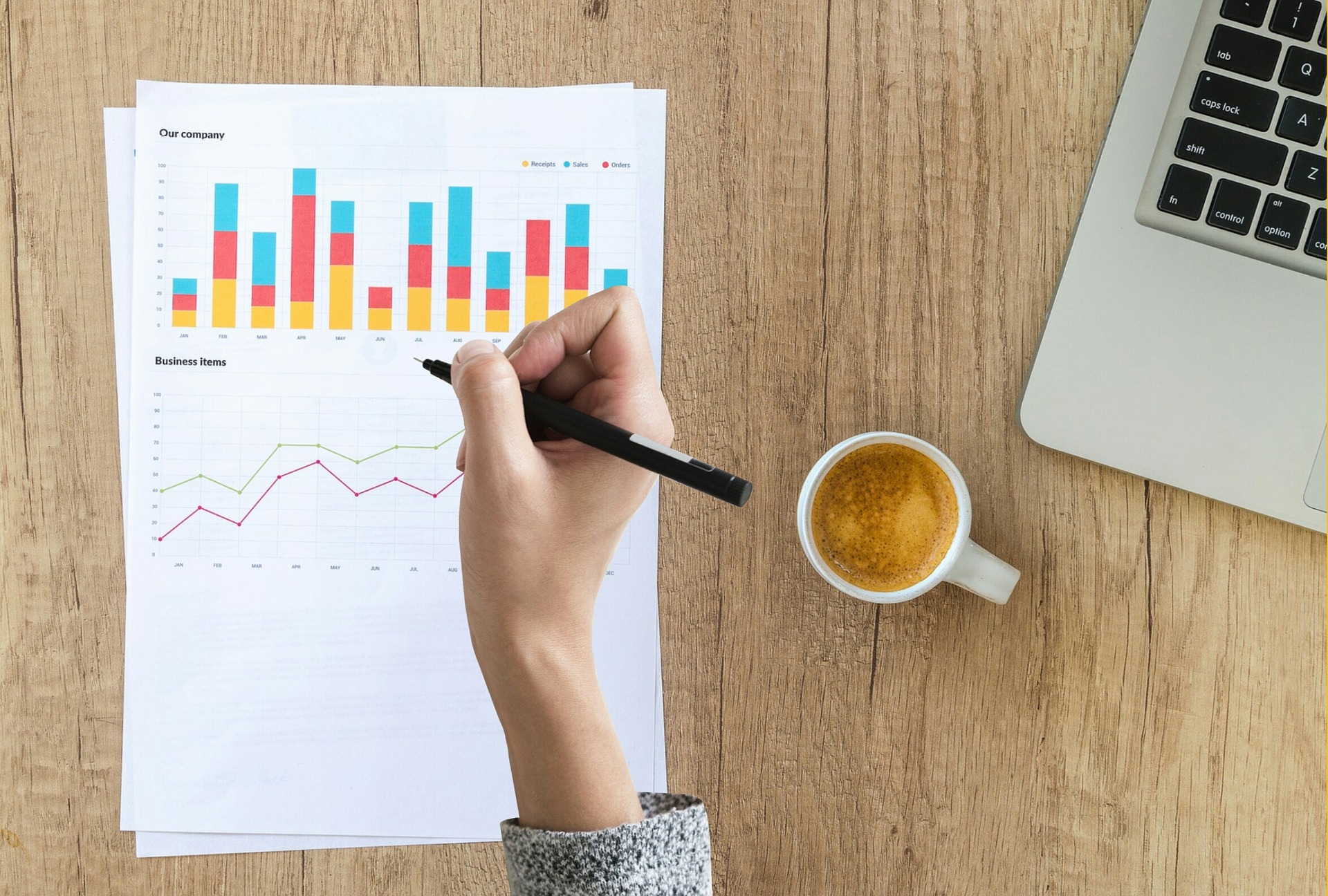 Compliance Audits
EA's compliance audits experience includes: performing due diligence activities for acquisition and divestitures. The environmental compliance audit (ECA) for air emissions is conducted to evaluate the site and facility compliance with applicable environmental regulations. ECAs are frequently conducted at the direction of legal counsel to afford the client appropriate protection of sensitive information and to utilize self-audit protection in states where it is allowed.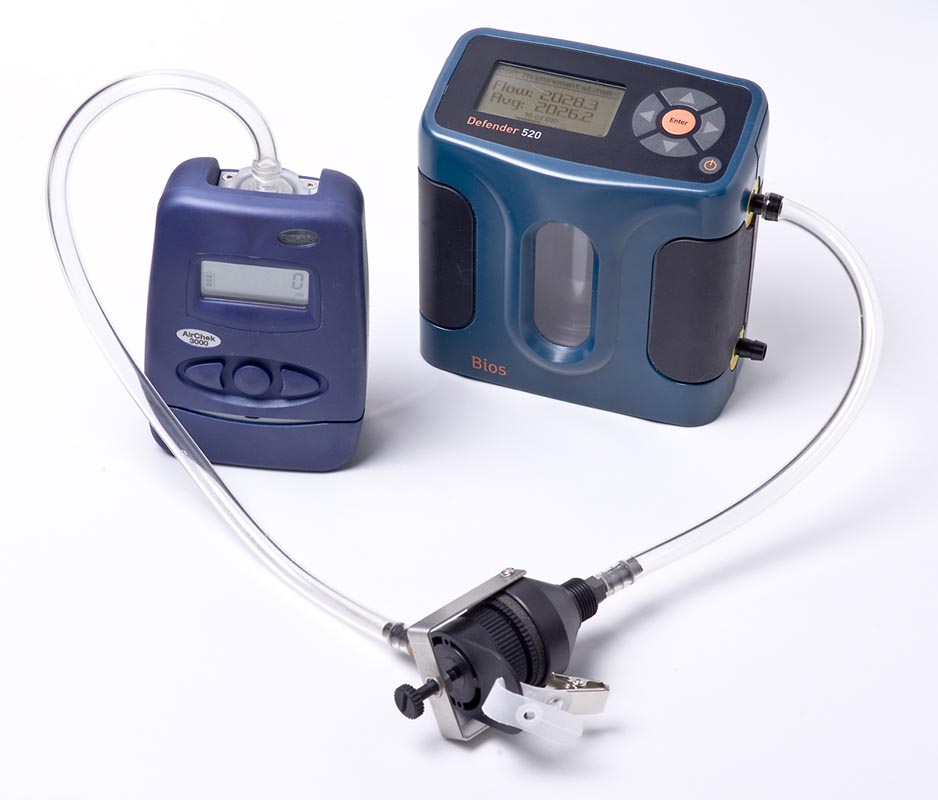 Air Sampling
EAs air sampling and monitoring services experience includes: sampling and analysis of volatile organic compounds; semi-volatile organic compounds, particulate, polychlorinated biphenyls (PCBs), dioxins/furans, and metals. We have designed and managed ambient air monitoring programs for numerous site remediation activities and site air impact assessments in accordance with U.S. EPA guidelines.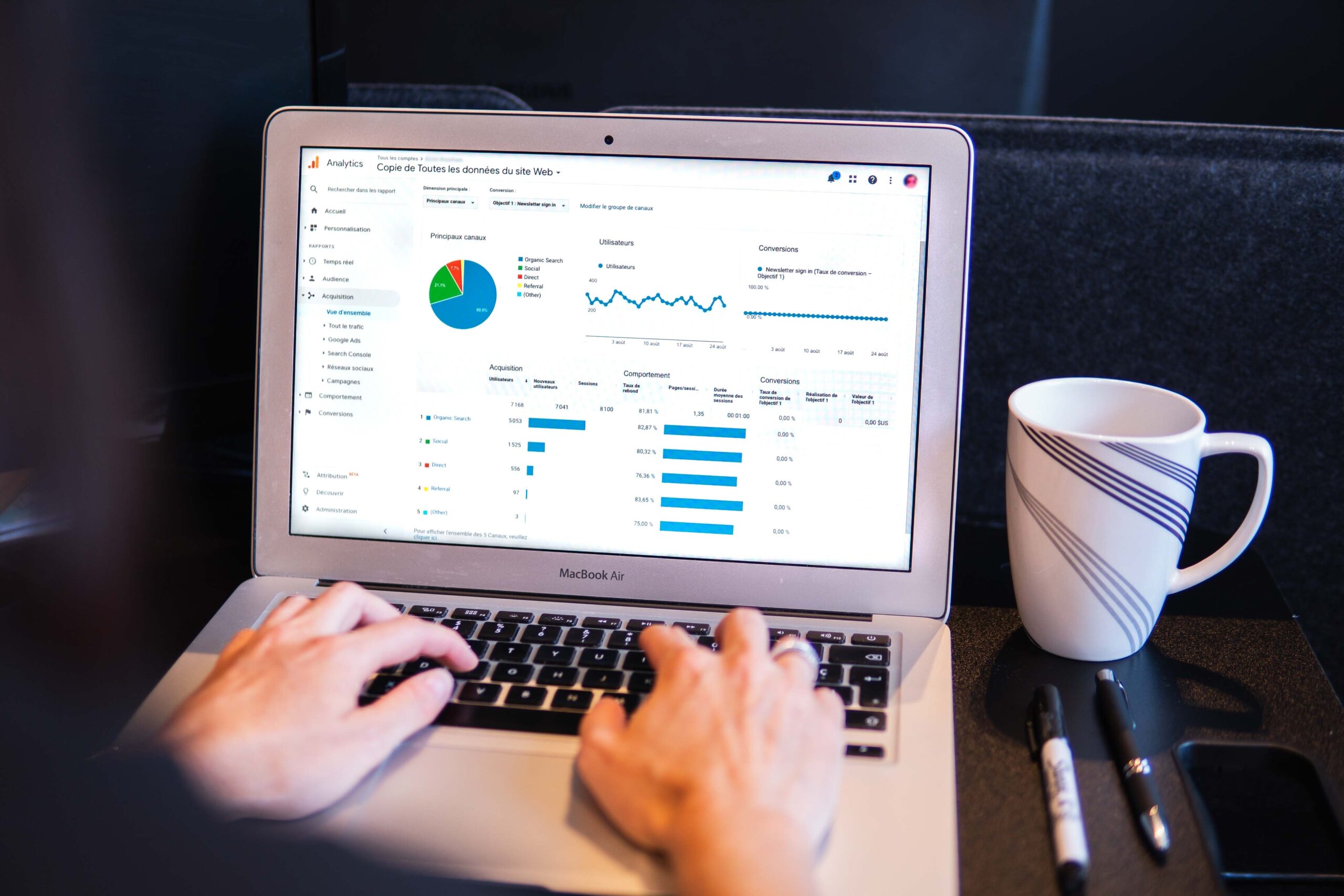 Recordkeeping and Reporting
EA's recordkeeping and reporting experience includes conducting annual reporting programs of air emissions and off-site transfers for disposal and recycling for industrial, commercial, and municipal clients for the Toxic Release Inventory (TRI). We provide cost-effective annual reporting services to our clients using software that calculates annual quantities for each chemical based on the annual usage of raw materials and material safety data sheet information for each raw material used at a clients' facility.